"Sing to Him, Sing praises to Him; tell of all His wonderful acts." ~Psalms 105:2
For more information about our choirs and orchestra, please contact Teresa de Freitas at teresaf@lmpchurch.com or call (803) 345-5140 Ext. 25.
Lake Murray Presbyterian Music Ministry
Empower, Inspire, Worship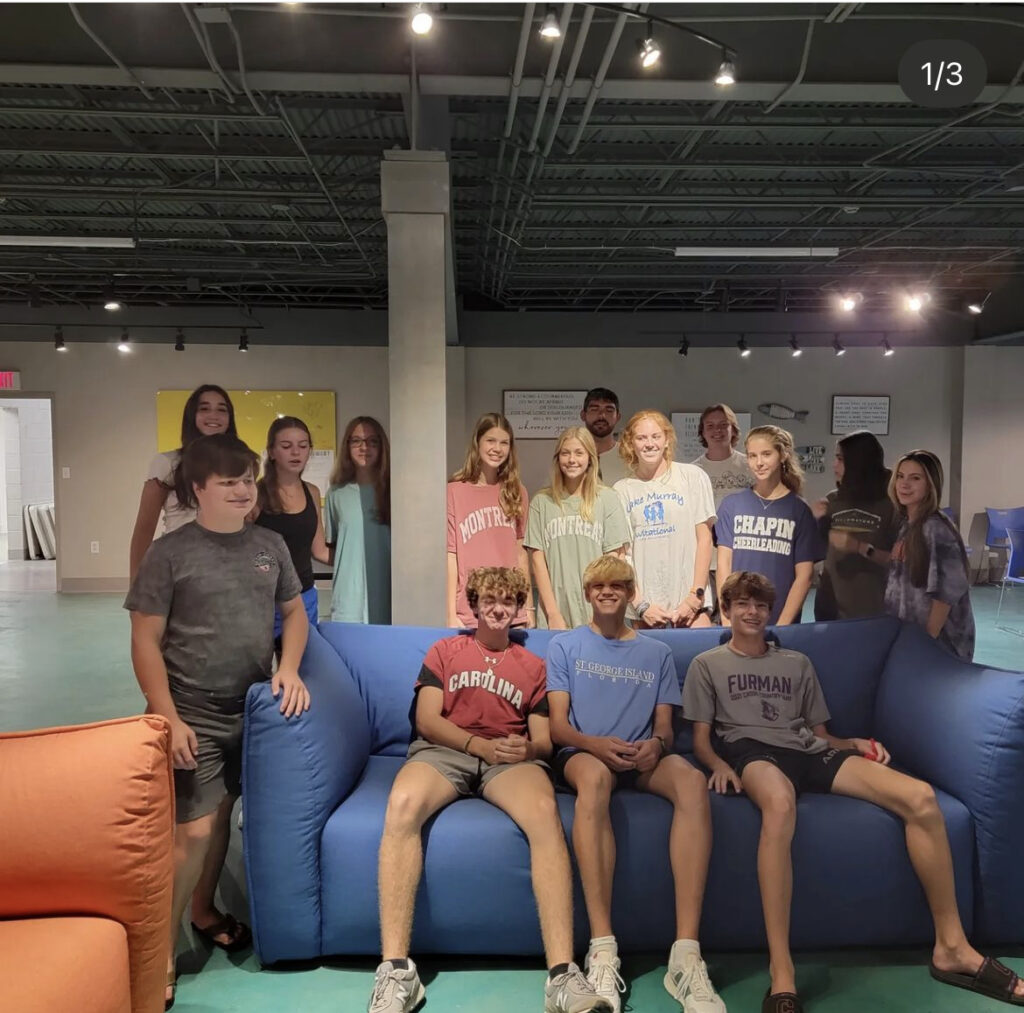 Youth groups meet for Sunday School and at 5:30 pm on most Sunday evenings.
Lake Murray Presbyterian Youth Ministry Director

Meet the director
Grace DuBose has been working as the Children's Director for two years now. Grace is twenty nine years old and is from Florence, sc. She graduated from The University of South Carolina in 2016 with a degree in Theatre and Communications. Since then, she has traveled to many places, gone on multiple mission trips, and have worked for some great churches in children's ministry! 
I believe that Jesus Christ is our savior and that he died on the cross to save us from our sins. I strongly believe every child is a gift from the lord and has something special to offer to this world! Every child is equal, should be treated equally, and should feel loved and cared for. During my time here, I hope to not only care for your children but teach them the goodness of the Lord and how to serve Him and others well. I look forward to this new experience and pray for God's blessing in all of this! I want to personally invite your child to attend Sunday School and Children's church here at Lake Murray. We are creating new ways to serve your kids and I hope to implement that this year! Please join us at 9:30 for Children's church and during the 10:30am service for Children's church. We would love to have you!  
God Bless,
Grace DuBose
Children's Ministry Director
(843) 621-3819
Email: graced@lmpchurch.com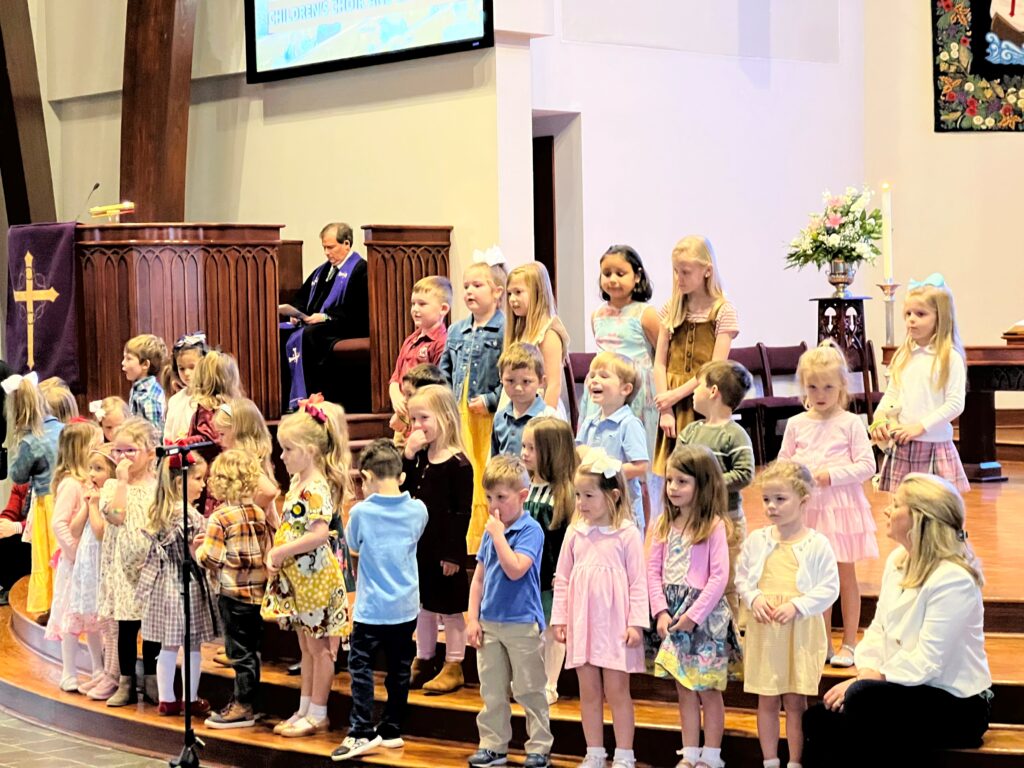 Lake Murray Presbyterian Children's Ministry Director
Sunday School Begins at 9:30 am
Lake Murray Presbyterian Adult Ministry